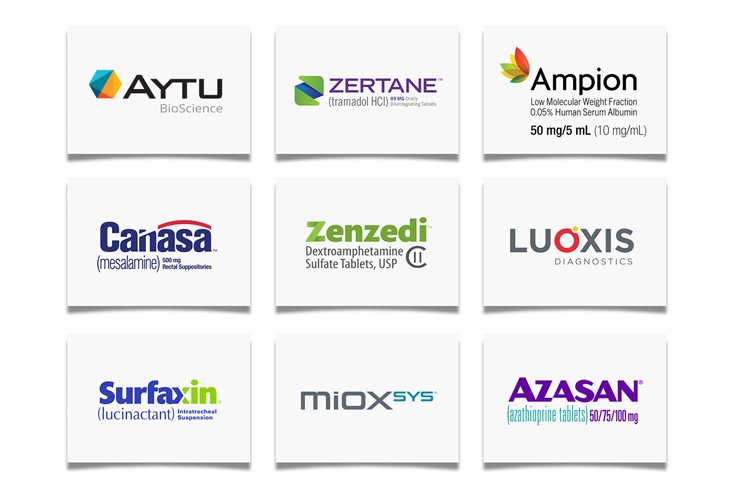 Pharmaceutical Logos
CLIENT
Various pharmaceutical clients
PROJECT
Over the years Ninth Floor has been hired by a number of leading pharmaceutical companies to create identities for their brands. Here are just a few examples.
TARGET
Patients, healthcare professionals and pharmacists at point of sale.
PURPOSE
Provide easy to read, attractive identities for pharmaceutical brands for use in advertising, collateral and packaging.